awaken the power of your mind
to improve your health and wellbeing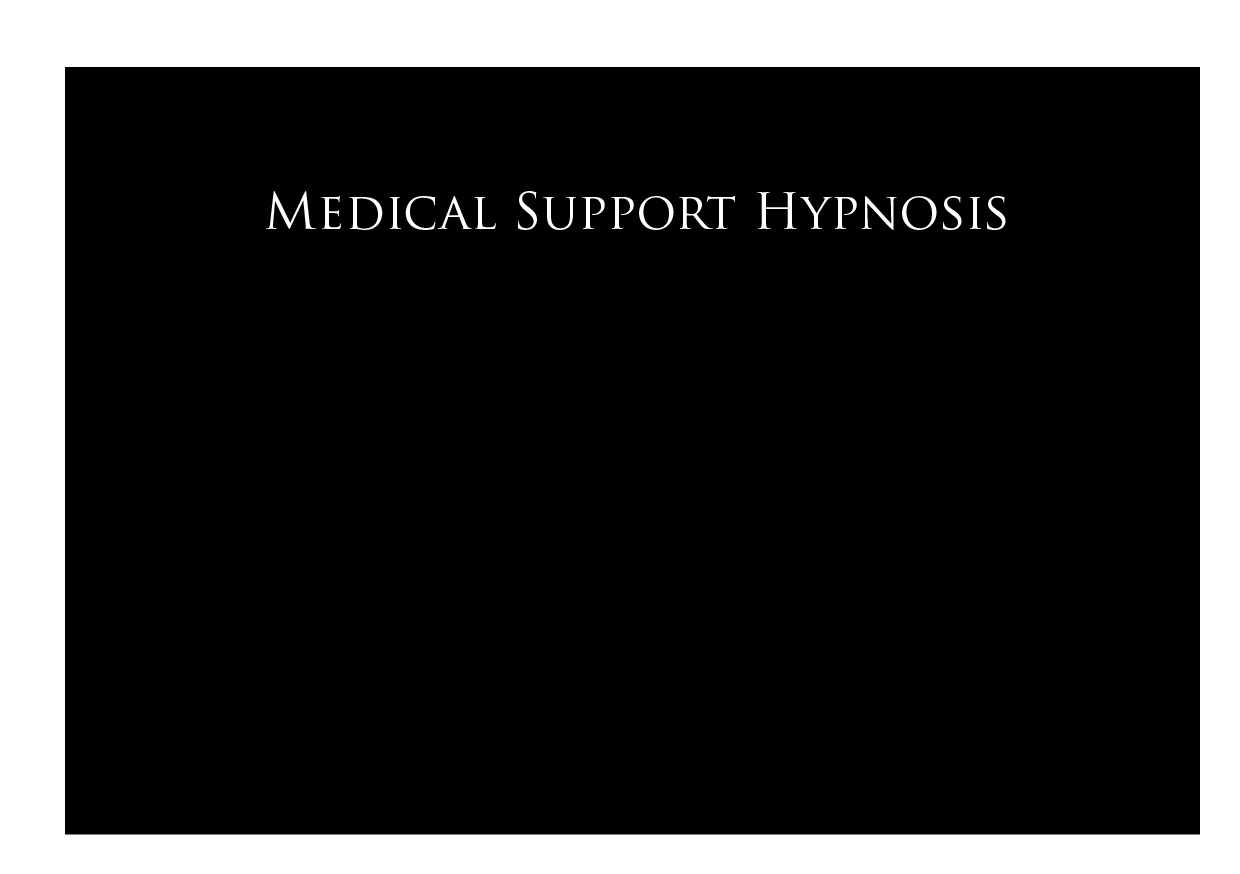 .01
Hypnosis and Medical Support Hypnosis
Hypnotherapy with Hélène V. Ramos
Hypnosis is a natural, powerful and resourceful state that is available to everyone. When you navigate within this deeply creative and flexible frame of mind, you remain in control of your experience the entire time. You will be able to utilize the insights you receive into your beliefs and behaviors to benefit your health. And, mastering the art of self-hypnosis with my help will give you a life-long skill that opens the door to your inner wisdom and guidance.
Understanding how your mind works provides you with ability to harness your deeper awareness to support your vitality and wellbeing. Medical support hypnosis is a specialized area of practice particularly well suited to focused, short-term sessions that powerfully support traditional medical approaches for optimal healing. In order to create a safe, patient-centered atmosphere, the support of your licensed medical practitioner is required to best utilize these services.
With Medical Support Hypnosis you'll become empowered to:
Improve your quality of life
Identify and transform internal blocks to healing
Appropriately control your responses to pain signals
Mobilize your body's natural resources to speed healing
Decrease the possibility of post surgical complications
Reduce your need for medication and other interventions following surgery
Successfully intervene in the fear-tension-pain cycle to feel relaxed, comfortable and resourceful
The use of hypnosis is an evidenced based modality widely studied and cited in peer reviewed, medical literature in over 49,000 studies as a highly successful adjunct for health and healing. Patients with conditions ranging from asthma to irritable bowel syndrome, chronic pain to cancer have been helped by the use of hypnosis to recover more quickly and with a positive mental and emotional state from their treatments.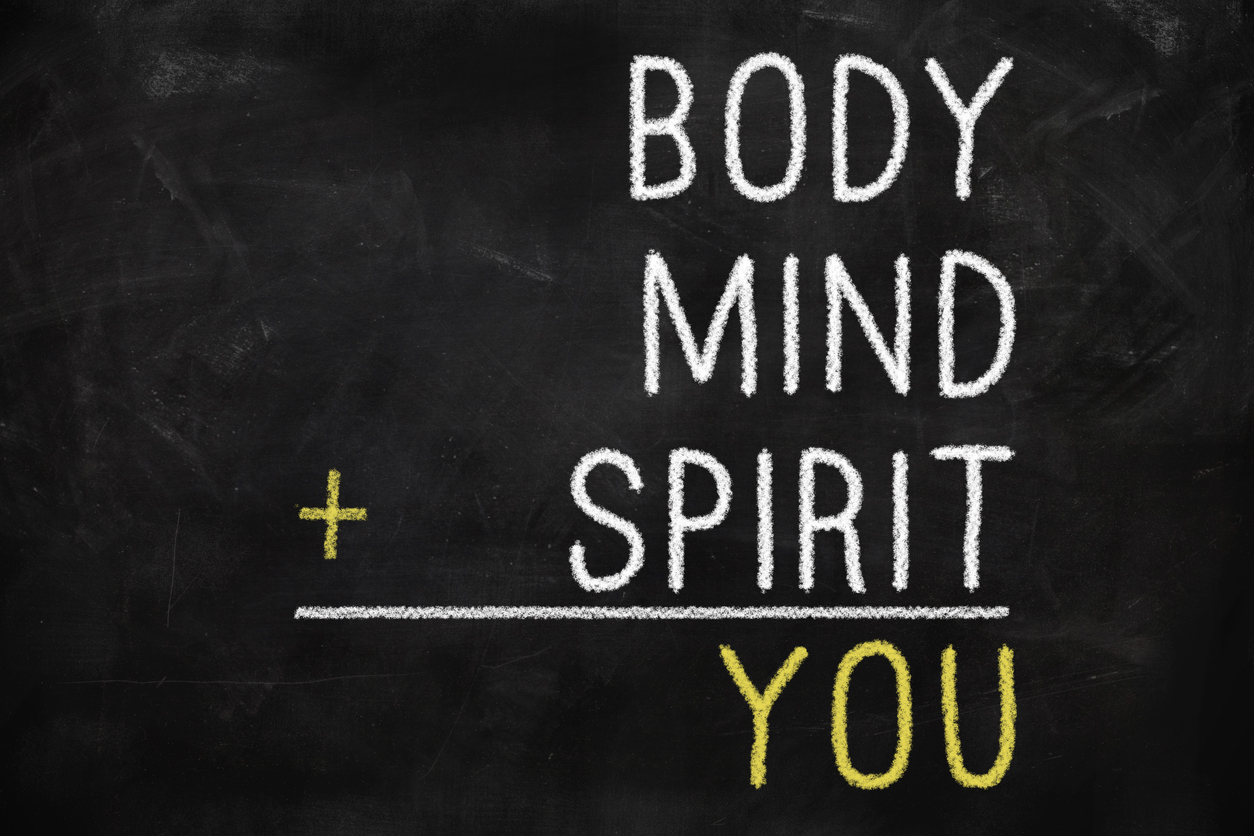 .02
How I Support Your Health and healing
Specialized training and certification
Medical support hypnosis requires specialized training, experience, certification and support. As a Fellow of the International Board of Hypnotherapy, I have received the best and most comprehensive, in-person instruction available internationally from the Hypnotherapy Academy of America in Albuquerque, New Mexico. In addition to my professional training, I have been a practicing hypnotherapist for over 12 years; I continually seek out learning opportunities to remain current on the latest information and most effective approaches to understanding the synergy between mind and body. And, I regularly receive support through professional consultation with instructors, physician mentors and peers. I am also active in a research capacity: exploring the interaction between processing conflict within groups and how this influences the state of the quantum field.
My commitment to quality, openness to new ideas and most importantly, my emphasis on custom-designing an approach that suits you, builds a solid foundation that empowers you to realize your health goals.
I am a Fellow of the International Board of Hypnotherapy, certified by the Process Work Institute and MARI Creative Resources for Psychological Assessment. Currently I also serve on the Board of Directors of the International Association of Process Oriented Psychology, the worldwide association of certified Process Work practitioners.
You are probably curious about my life experiences and professional training. Understanding both will help you decide if together we can create a good atmosphere for exploration and healing. Having a sense of ease and connection with whom you choose as your guide is one of the most important decisions you will make in this process.
After a successful 30-year career in marketing, communications and non-profit arts management, 12 years ago I opened by own private practice - returning to my earliest interests in metaphysics, the healing arts and psychology. Because hypnosis had been an extremely positive force in my own growth, I decided to pursue instruction at one of the best schools with the most rigorous training in the world, the Hypnotherapy Academy of America, then located in Santa Fe, New Mexico. Since then, personal experience and study have expanded and refined the range of my abilities. My study intensives have included training at Edgar Cayce's Association for Research and Enlightenment (A.R.E.) in Virginia Beach with Henry Reed and Carol Ann Liaros, and certification in Life Between Lives Regression methods with Alan and Dee Chips.
Current focus: understanding the body-mind connection
and investigating the Quantum Field
Most recently I have delved deeply into Process Work – a neo Jungian approach to unfolding the flow of life with an emphasis on awareness, curiosity, and non-judgement from a quantum perspective. I am a graduate of the Institute's 2-year Certificate and 4-year Master's Programs in Process Work. As part of my studies, I have also reconnected with my "inner scientist" and renewed my interest in research with a particular focus on frontier research into the effects of Process Work methods on the quantum field.
I have a particular interest, affinity and success in exploring body symptoms, non-ordinary states of consciousness, evolving creativity, spiritual awakening and integrating difficult experiences – both long-term and episodic – with my clients. Whether you seek short-term, solution-focused interventions or longer-term exploration, I welcome the opportunity to hear from you.
If you are interested in exploring the range of my services beyond medical support hypnosis, please visit www.heleneramos.com
.03
who i work with and how
who can benefit?
Medical support hypnosis can be used effectively with children, teens and adults for a range of health conditions. The support of your physician or licensed medical professional for the use of hypnosis is an important first step to our work together. This will give you or your child a solid sense of security that your health care team is working together to help you realize your overall goals for health and wellbeing.
consultation
I offer a free 20-minute consultation via telephone or Zoom where we can talk about your particular circumstances and you can ask me questions. You would then fill out the intake form and bring it with you to your first appointment at my office in downtown Charlottesville. I also conduct sessions via Zoom for clients who live at a distance. This is an equally effective way to reap the benefits of hypnosis to support your health.
first session
During that first appointment, I'll conduct a thorough interview and review any information you have brought with you from your medical professional. We'll discuss a model of how the mind works then talk about your short and long term goals. After this, we'll prepare the path for achieving those goals with suggestion therapy. I'll also teach you self-hypnosis.
Subsequent sessions
The number of sessions can range from 6-8 depending on your goals, your commitment to achieving them and the complexity of your circumstances. These may include:
the creation of a powerful inner healing space

investigating and transforming thoughts, beliefs and fears around health and/or medical interventions

learning to relax deeply and employ other empowering techniques to intervene in the fear-stress-pain cycle

continuing to engage with custom-designed healing imagery

creating a audio file for you to listen to between sessions

developing strategies to accelerate healing pre and post procedure or surgery

stepping completely into your vision of a healthy future.
fees and payment options
INITIAL SESSION: (2 HOURS): $275
(includes interview, instruction in self hypnosis, customized script preparation and production of audio file for home use)
FOLLOW-ON SESSIONS: (1 - 1.5 hour): @ $125 per hour
Depending on your specific goals we can investigate and reframe your thoughts about and expectations of medical interventions, create a powerful healing space to teach you to regulate your response to stress and accelerate healing, or use guided imagery to help you step fully into your vision for a healthy future.
PAYMENT OPTIONS
Payment for individual sessions is made when we meet either by cash or check. For a small service fee, I do accept payment by credit card, or via PayPal and Square Cash. Payment for phone or on-line sessions is required in advance.
forms
In preparation for your appointment, please download the forms on this page, fill them out and bring them with you to your first appointment or scan and e-mail them to me. You can even take a photo of the completed forms and send via e-mail. Doing this in advance, will give us more time to talk and begin our work rather than having you spend time filling out forms. It will also help you clarify your intention and goals for yourself. Adobe Acrobat is required.
Adult Intake Form and Participation Agreement
Pediatric Intake Form and Participation Agreement
If you have been referred to me by another healing arts professional for consultion and wish me to share impressions of our work together with them, please download and sign the following form and bring it to your first session.
What to expect at your session
My practice is located on the 3rd floor of the Shala Center in downtown Charlottesville. You'll find my office to be a welcoming, relaxing, and serene space. Breathe a sigh of relief when you arrive as we begin to focus on you.

Sessions begin in the main practice area as we talk about what you have been noticing in your life recently - where you are in sync with your health and where you are not - and how you imagine things being different. I'll take notes and ask questions and may suggest some surprising and perhaps different ways of thinking about and experiencing what you notice. Since your comfort and engagement are paramount, feel free to ask me questions too!
Your medical support hypnosis sessions itself will take place in the soothing environment of an adjoining room where there is a super comfortable adjustable chair. You'll be able to let go and be cozy in this contained space while I guide you into connection with your deeper mind. While everyone's experience of this resourceful state is different, you will be able to communicate fully with me, remember everything you wish to and remain fully engaged on a deep level with the experience the entire time.
Research Studies on The Efficacy of Hypnosis
There are just a few of the studies available in the medical literature that demonstrate the power of hypnosis to support healing. You can find out more about the use of medical hypnosis
hypnosis to control side effects of breast surgery
In this study 200 breast biopsy patients were studied using empathetic listening vs hypnosis. Benefits to the patients who used hypnosis vs the control group after only one preoperative session included:
53% less pain
74% less nausea
46% less fatigue
74% less emotional upset
Benefits to the service provider included:
Less Propofol (64 vs. 96.6 microg)
22% less analgesia
Less time in Operating Room by 15 minutes
Less cost ($772.71 savings per patient
chronic asthma improves with relaxation induced by hypnosis
A group of 16 patients with severe, chronic asthma received weekly hypnosis with a hypnotherapist and practiced daily self-hypnosis for 5-15 minute duration over a period of one year. Benefits to the patients included:
Lower annual hospital admissions from 44 to 13
Length of stay decreased by 249 days
Steroids withdrawn in 6 patients, reduced in 8 and none had increase use of steroids
54% reported improved in symptoms
Service provider benefits included:
Reduced annual hospital admissions from 44 to 13
Length of stay decreased by 249 days
use of hypnosis in overactive bladder syndrome
In this randomized controlled trial pilot study a group of 20 patients with OAB syndrome were studied using medical hypnotherapy vs. behavioral therapy (control group). Each group received same number of sessions (3). Benefits to the group receiving hypnotherapy methods showed a 67% improvement in voiding diary symptoms and quality of life assessments. Those in the behavior therapy control group showed a 42 % improvement.
As a result of this successful clinical trial, the National Institutes of Health (NIH) in conjunction with the
National Center for Complementary and Alternative Medicine (NCCAM) funded a 3 year, $3 million study of the IBH hypnotherapy methods to treat overactive bladder syndrome in women!
I glad you found my site and look forward to speaking with you about how the powerful tool of medical support hypnosis can be useful to you in your journey toward health and healing. The first step will be to schedule a free 20-minute phone or Zoom consultation to see if we are a good fit to work together. You can tell me a bit about your health situation and ask me questions about how I work and if my services are right for you.
To begin, please fill out and submit the form below and I will be in touch straight away to schedule our conversation.